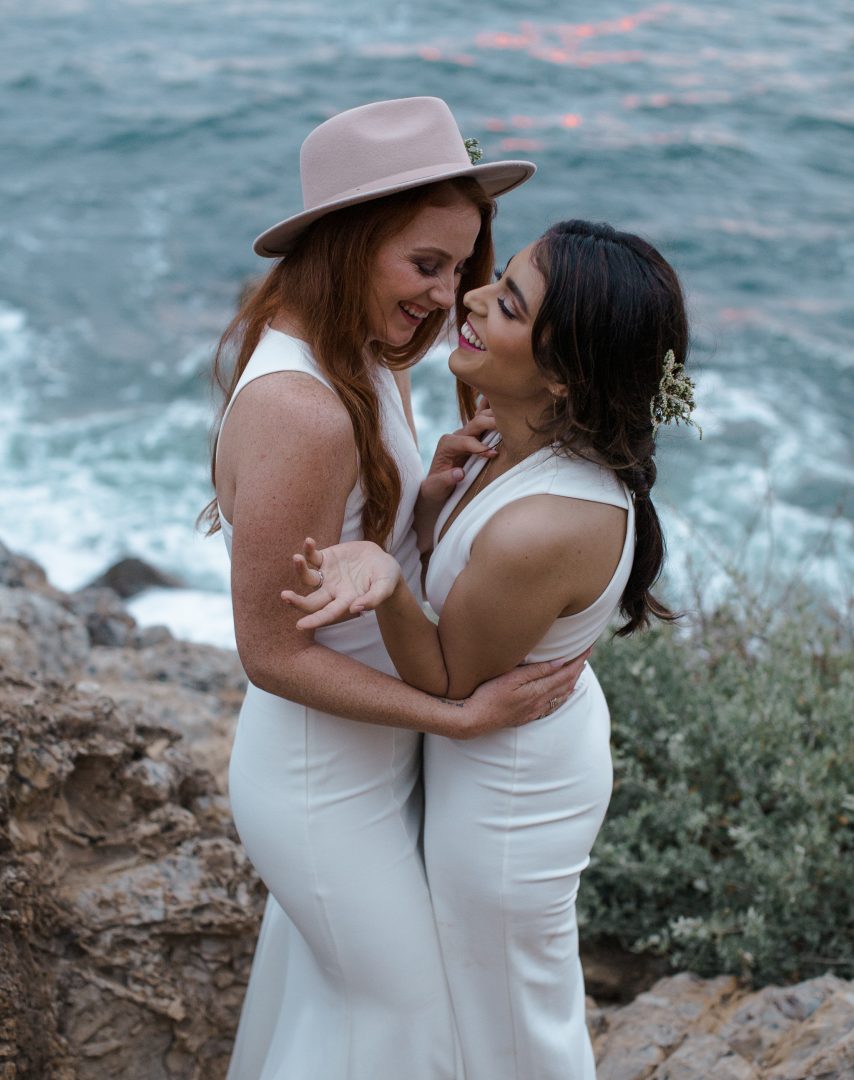 Working with Danielle
Whether you are in front of the camera all the time or it's your first time, chances are you want to feel like you look your best and have fun doing it. With professionalism meets personality, I am going to make sure we check both those boxes.
When clients work with me, I want them to leave knowing that my eyes looked for every creative opportunity, my brain kept our goals top of mind, and my heart was always invested.
Keep scrolling to get some serious[ly fun] vibes of what it's like to work with me!
THE PHOTOGRAPHY PROCESS
what to expect from start to finish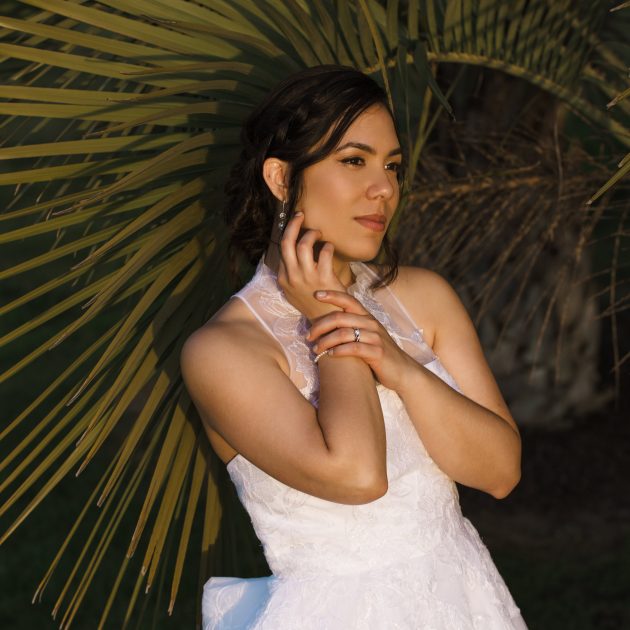 01
The Inquiry
Connect with your questions and a vision for your wedding or session.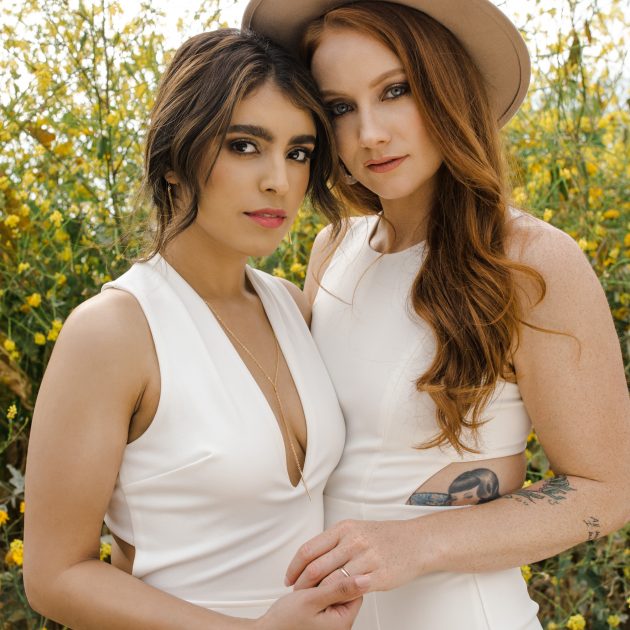 02
The Booking
A signed digital contract and retainer confirm your date.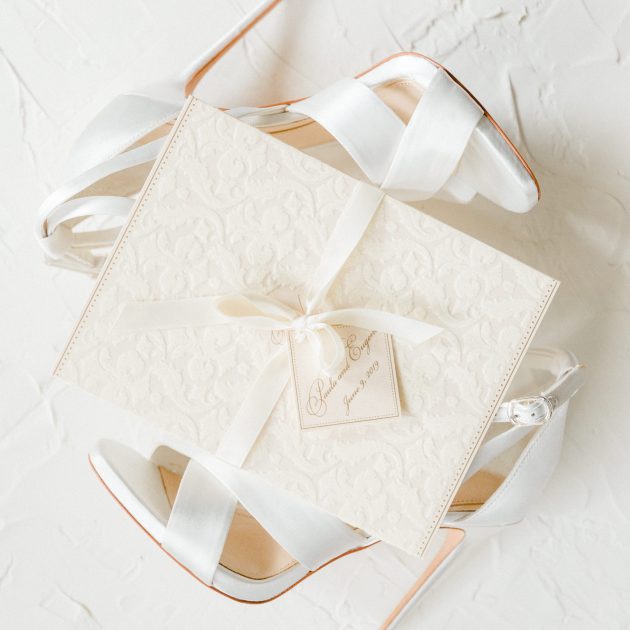 03
Styling & Planning
Design a cohesive vision with your planner. Draft goals for the day.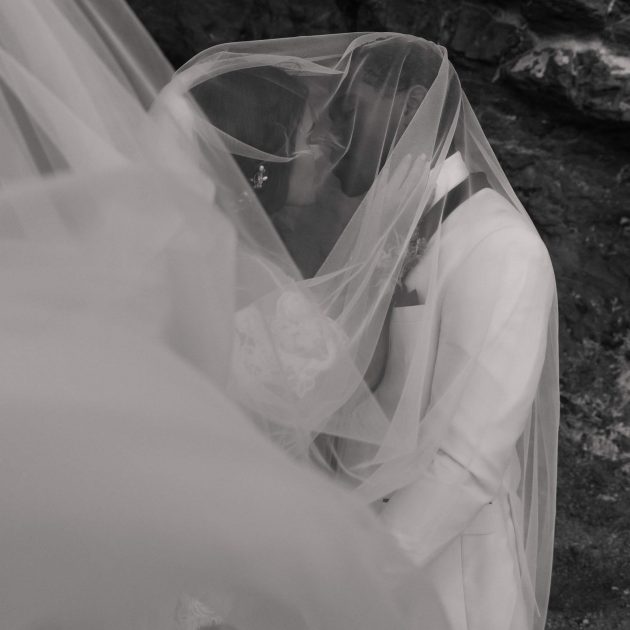 04
Create Memories
Celebrate joyful beauty with curated editorial and documentary moments.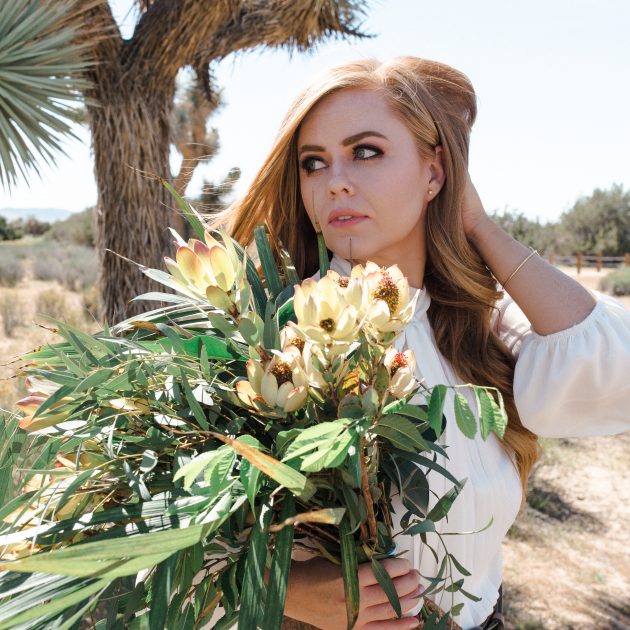 05
The Editing Process
Danielle processes the raw memories from your day into creative works of art.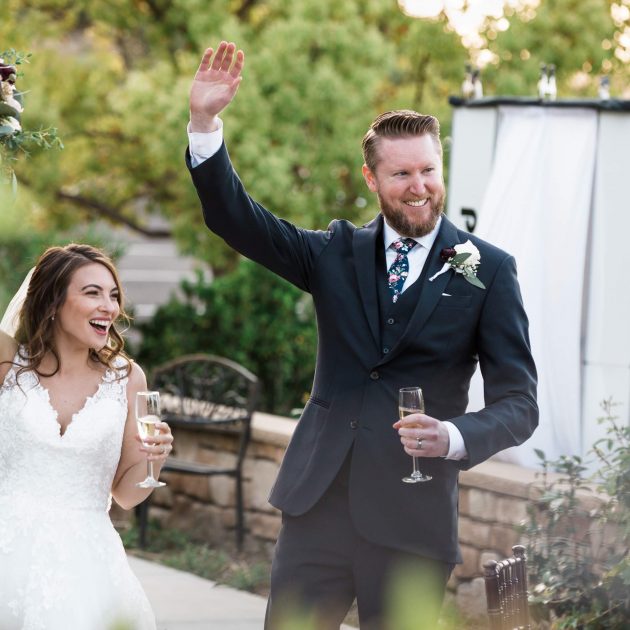 06
The Delivery
Relive the memories as you scroll through a custom digital gallery from your day.
QUALITY & QUANTITY
So much of a photographer's style is determined by the equipment they choose to shoot with. While I firmly feel that the equipment does not make the photographer, I also believe in high quality professionalism. I work with a full bag of professional quality equipment featuring my standard work-horses, creative equipment, and back-ups for each because you should feel secure in knowing that your moments are securely covered.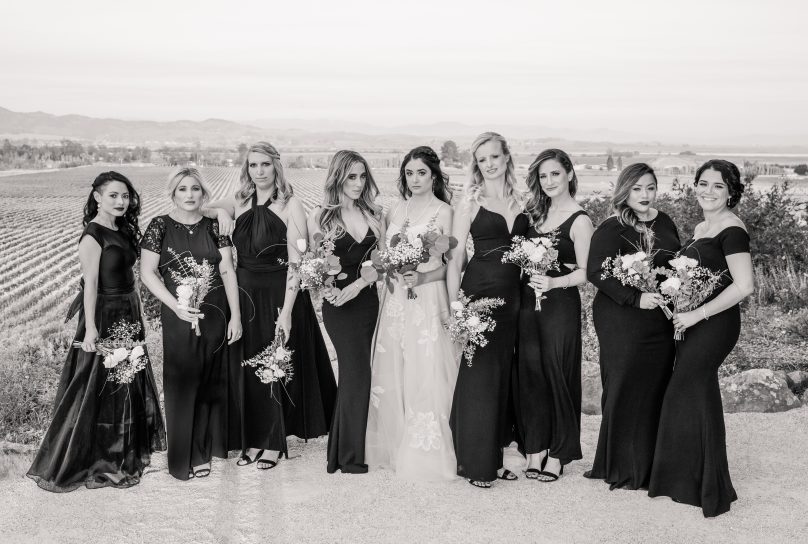 Behind the Scenes
Danielle Rouillard Photography EDITORIAL MEETS ADVENTURE
Shooting Style
I aim for what I like to call "editorial authenticity". When people view my images, I want the light, movement, emotion and backdrop to meld together into a feeling that makes your eyes linger just a moment longer. I strive to connect the people, light, and environment to give character to each frame.
I engage with the people I'm photographing and have a very upbeat, light-hearted, and often goofy way of getting people in the zone.
I'm a huge fan of pantomiming and explaining my creative visions so that you always know what's going on.
Editing Style
I want people to see my images and feel like they could sink into the frame and live that moment. For that reason, I aim for colors that are true to life and timeless with saturated greens and healthy skin tones across the spectrum.
I digitally edit in ways reminiscent of the saturated tones of slide film with the beautiful skin tones of high end portrait films.
When editing, I use a mix of Lightroom and Photoshop to bring your images to just a step beyond reality. Film images are processed and scanned by a high-end lab and with final processing done by me.
Film vs Digital
I am often what is referred to as a "hybrid shooter", meaning I capture film and digital imagery.
Film captures an acceptance and authenticity with each frame. It slows down the photographer and takes an eye for detail. It limits that feeling of vanity and instant gratification that comes with seeing the image on the camera right away.
Shooting film has made me a better photographer, even with a DSLR in hand, and combined with the gorgeous tones it provides, I am always inspired when I'm shooting with it.