Beautiful Moments in Beautiful Destinations.
Romantic Wedding Photography for the Curious Adventurer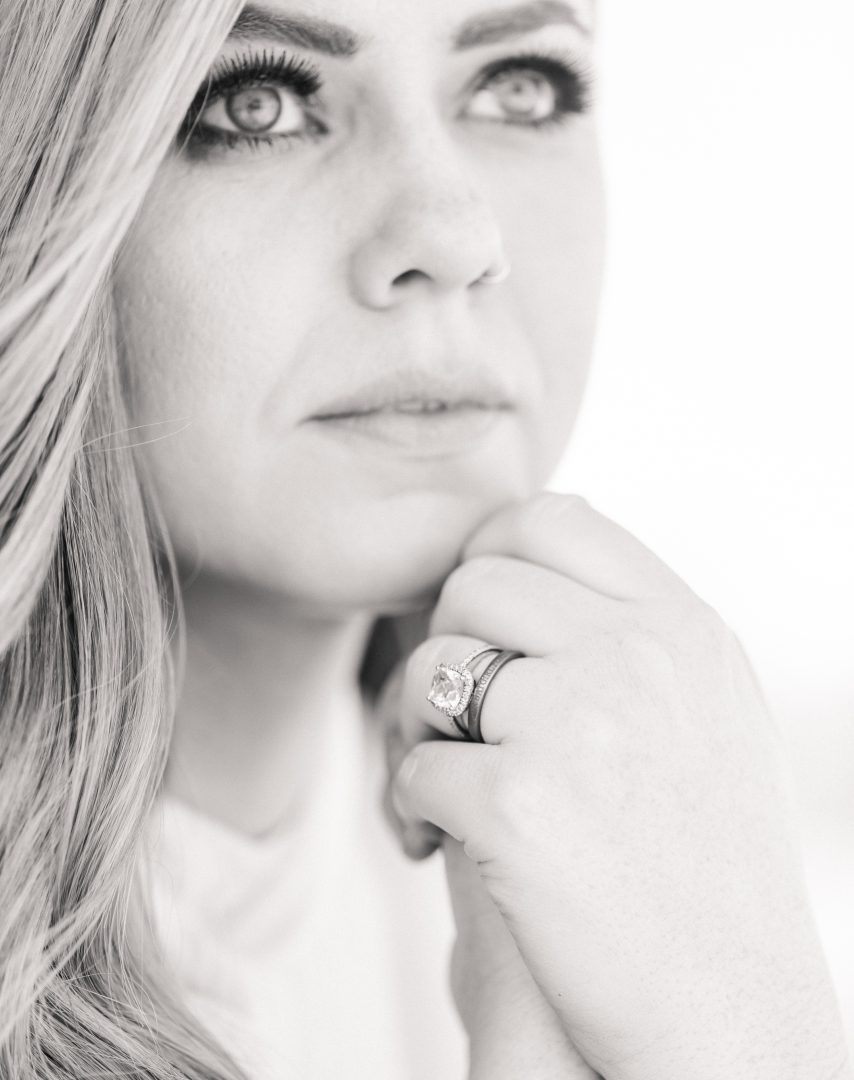 STUNNINGLY YOU
You're looking to document your memories in a way that makes you feel like a model, but doesn't miss the loving glances, the organic laughs, or hugs between friends. You're seeking visual imagery that feel substantive and memorable, imagery that tells a story without words.
You are the kind of person that knows any place can feel like a destination if you're just open to the journey. Organic, ephemeral moments and visually sweeping venues make you feel alive.
In a time where everyone has a camera, you want something more from your photography. You want one of a kind images deserving of your one of a kind moments. Images captured with creative intention and developed with your story in mind.
The Portfolio
SIGNATURE COLLECTIONS
Weddings
Whether it's the two of you or two hundred of you, your story deserves to be told with depth, intention, and a curiosity that drives authenticity.
View the Collection
Bridal Portraits
From double exposures to creative light compositions: Modern, timeless portraits as unique as the people within them.
View the Collection
Behind the Lens
Crafting Beautiful Stories
I can tell you that everyone has nerves about how they look in front of the camera, from myself to models. I've learned that so much of the photography experience is not just the subject or the photographer, but the human connection between the two that creates inspiring images.
I strive to deliver a creative experience with my clients founded on professionalism, positivity, and personality. I want create photos that make people fall into the page and live in that moment.
I look at photography as the little mark I get to leave on the world when I'm gone, and it's an honor to play that small role in people's memories.
YOU. ARE. BEAUTIFUL.
CELEBRATE WITH AN ARTISTIC REPRESENTATION OF YOUR LOVE
You deserve to feel beautiful, no matter your age, gender, race, size, ability or orientation. We all deserve to have our lives viewed through a lens that sees us deserving of magazine worthy imagery. We all deserve memories captured with care and compassion. Tell your love story in a way your grandchildren will want to watch. Because it is hard out there to hold a kid's attention, am I right.
Jade + Justin
Working with Danielle was a dream. She is so professional and really knows her stuff. She helped pick a location for our shoot, gave styling tips and answered my millions of questions in such a professional kind assuring way.
Farrah + Corwin
Hiring Danielle to shoot our wedding was one of the single best decisions we made. She has a creative eye like we have never seen before in a photographer. Plus she is incredibly professional, responsive and timely, and most importantly, she worked tirelessly our entire wedding day and kept her energy levels high to work quickly and thoroughly.
Avital + Elliot
I love Danielle! She and her assistant captured incredible and beautiful images of our wedding. I felt like I trusted her "run" the show when it came to our wedding photos (and I'm used to being the director of the show). We couldn't be happier with the photos and her extra care. She was also really fun to have at our wedding - she and her assistant infused the wedding with even more positive energy!