ABOUT THE PHOTOGRAPHER
More than just clicking buttons
Danielle is an editorial photographer from Southern California. After attending UCLA for Biology she ditched the lab life and began a path in content creation. Equal parts artist and logician, Danielle fell in love with photography for both the emotive art of crafting unique imagery and the technical knowledge it takes to do so consistently.
As a hybrid photographer of both film and digital, Danielle has a taste for the old days. She loves classic rock, scouring for vintage goods, taking self portraits, going on road trips, and hanging out with her husband, cat, tortoise, and wilting houseplants.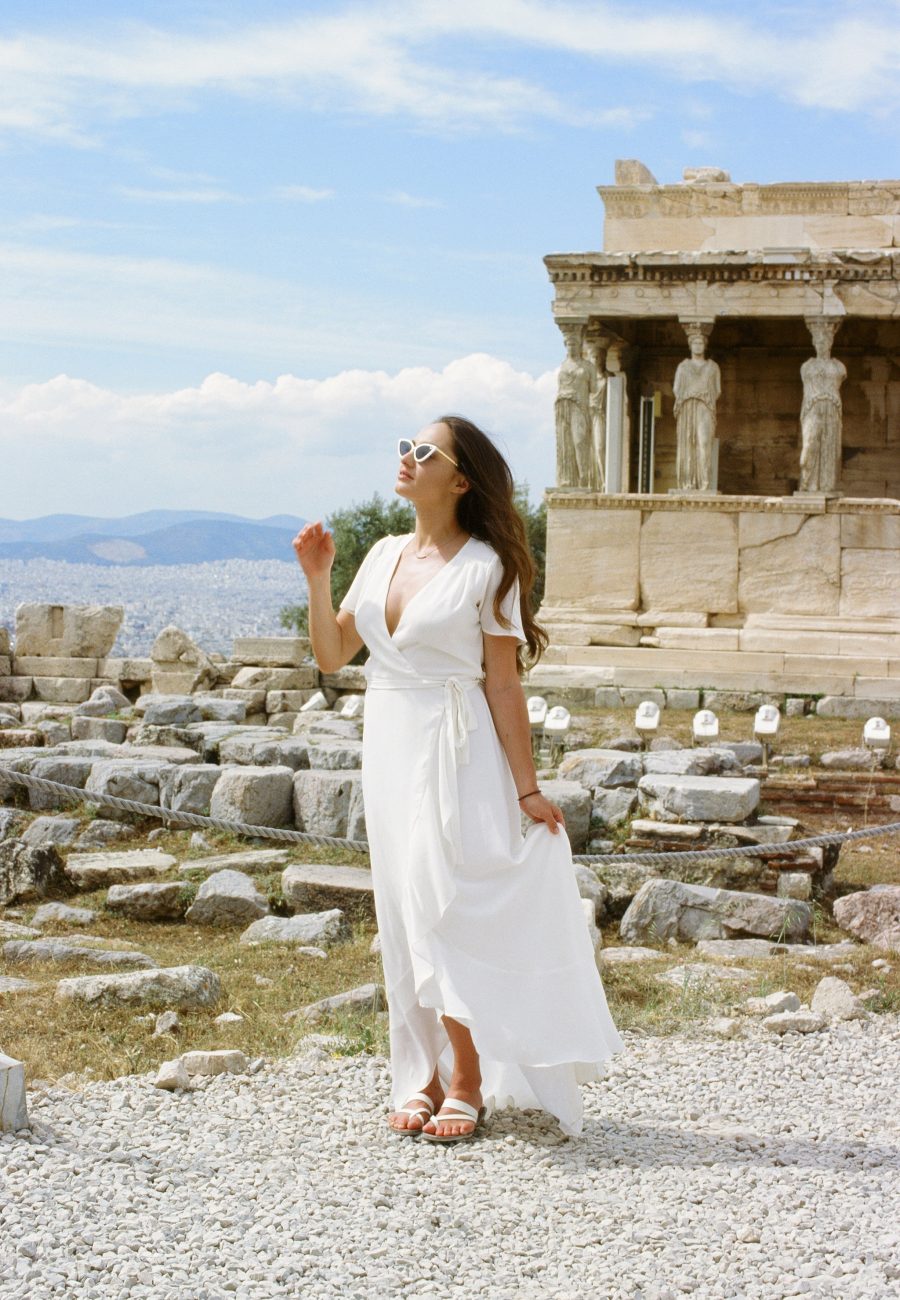 Photography as a Lifestyle
Prior to my wedding, as many brides do, I planned a bachelorette trip. Now as many brides do not, I went on this trip alone. This was not just any trip, but a month long , on the road, camping, and sleeping in the back of a car kind of trip… through 5 different states.
I had always told myself that I was the kind of person who could do this, road trip alone with no qualms, but as I got older I realized that often we tell ourselves we are one kind of person sometimes right until we have the chance to prove it. And I wanted to prove I was the type of person I saw in my head.
I hiked 10 miles in the backcountry wilderness by myself. I locked myself out of my car in the parking lot of what I learned was a nudist spa. I saw the Milky Way.
I sat on a park bench and cried when I heard my grandpa had died. I was told I looked like a princess by the cutest 3-year old boy. I met up with my dad to see the spots he saw 30 years ago on his own road trip.  
I documented my whole trip through photographs. This trip changed the way I see taking photos and the way I see life.
Photography can be vain. Photography can be documentary. Photography can be a learning experience. Photography can tell a story or sell you a thing. Photography can be a way of connecting with someone else and it can be a way of connecting with ourselves.
As a photographer, it becomes really easy to see our life in frames. As moments we have to capture. But what is more important, to be in the moment or to be able to relive the moment?
Since returning from this trip, I very rarely use my cell phone or DSLR for my personal photos. I use my film camera. I give myself a purpose for each roll of film. I get only 36 frames to capture my thoughts in stills and then I have to focus on experiencing them.
This is why I feel so fortunate for what I do. I get the honor of documenting something beautiful while someone else gets to live in that beautiful moment. What could be better than that.
• How long have you been a photographer?
I have always been a creative, but photography has been my preferred method and profession for about 5 years. I studied it in post-graduate coursework and consider it a profession in which you can never stop learning.
• What's this job like?
It is both very difficult and very rewarding. My mind never stops working towards the next step and I love the creative process, making me feel like I am both always working and never working all at once.
• Should we care about your personality?
Yes and no. Your photographer's personality is a part of their craft. Some insert themselves more or less into the photography experience. I pride myself on being both fun and professional. I want your experience with me to be as memorable and enjoyable as possible, but I also know that this experience is about you and not me. If this inquiry is for a wedding, know you'll likely spend more time around your photographer on your special day than anyone else. Enjoying their company means a more enjoyable day for you.
• How would you describe your work personality?
I am as extroverted as I need to be to make things happen and equal parts fun and professional. I think getting to know my subjects helps to craft better photos and I like to interact with everyone with empathy and positivity. Even in stressful times, I do not show stress outwardly. I can handle the inquisitive grandpa and the wild ring bearer both with tact and enthusiasm.
I treat each wedding and session with the care that I would hope to have in my own photos.
• How would you describe your personal personality?
It is so crazy to think that I have two different personas, right? But I doubt you are exactly the same at work as you are at home. The easiest way to describe me is that when I'm out and about, I'm a dog person, and when I'm in my home life, I'm a cat person. That really says it all, right?
• Why photography?
I'm an empathetic, creative, and frankly a bit vain documentarian and I have been all my life. I find so much joy documenting my own life in beautiful ways through photography and I like being a part of crafting that documentation for other people's memories. No other way of creating has brought me the same ability to feel, craft, and learn, all at the same time.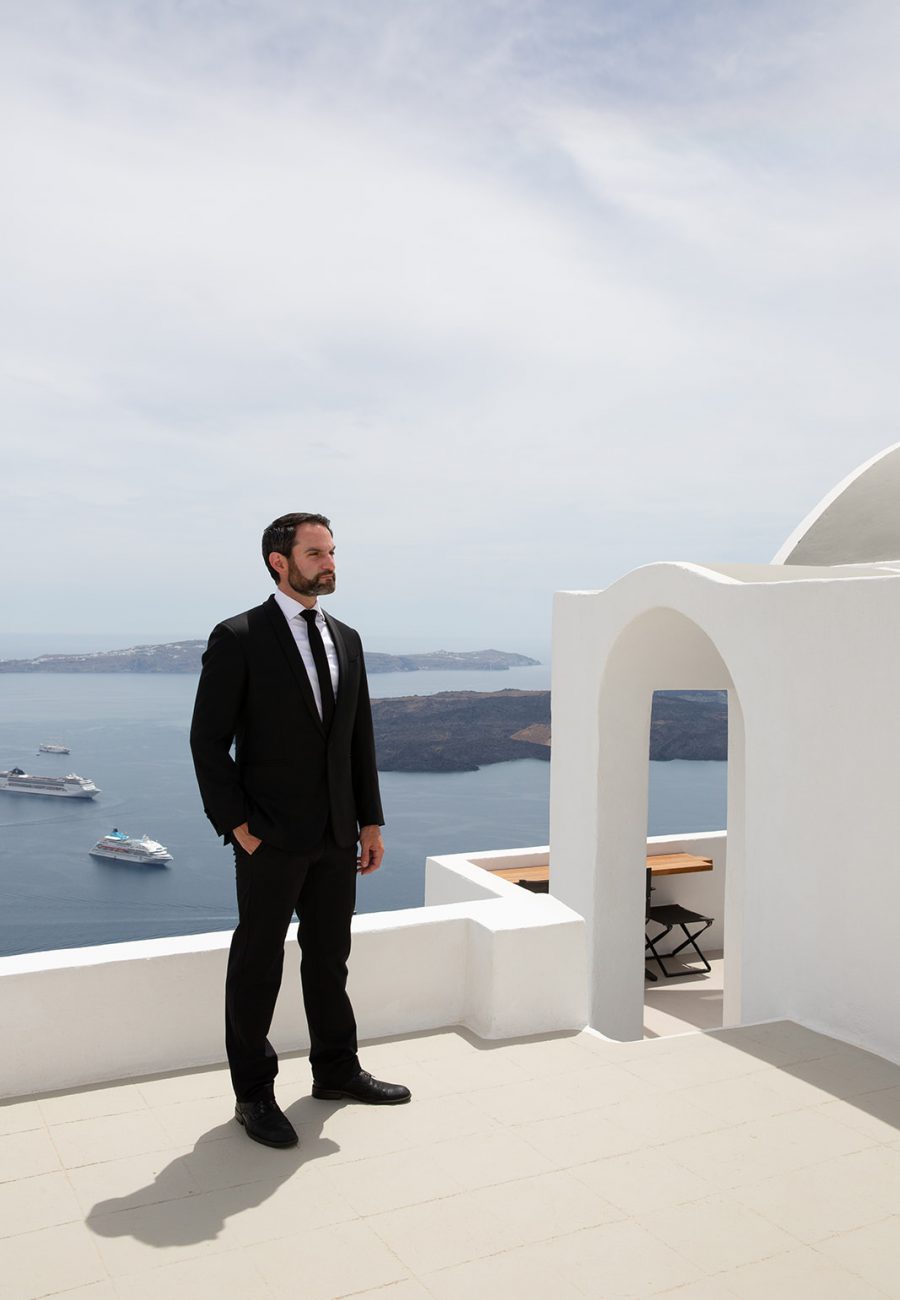 WHO IS PAUL?
The man behind the woman behind the camera
Not every strong woman needs a strong man behind her. But this strong woman does need a strong man to lug around some very heavy equipment on occasion.
Paul is my kind, sweet, introverted husband who often joins me on shoots as my assistant. I like to introduce you to him here so in the event that I roll up to your session with this dude, you know it's not some rando off the street.
He is the man behind 99% of the technology that helps me run this business and is a fantastically patient and loving person.
If everyone had a Paul in their life, the world would be a better place, I have no doubt.
BEHIND THE SCENES
A LOOK INTO OUR ADVENTURES
Looking for photography that feels
Modern yet Classic?
If you're the kind of couple who equally values editorial portraits and basking in the moments of your day, I think we'll be a great fit.