My Photography Philosophy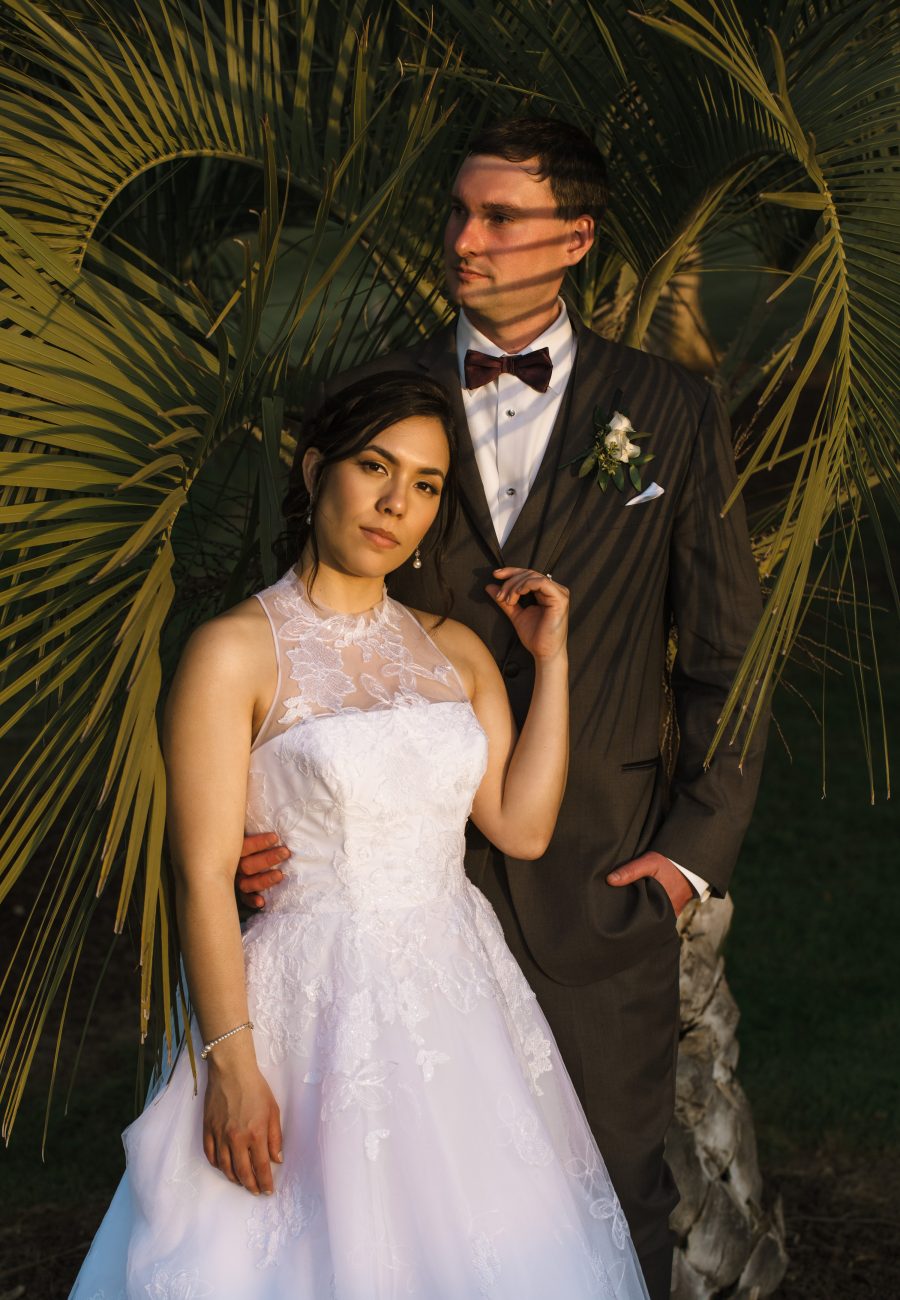 IF IT'S NOT FUN FOR YOU, IT'S NOT FUN FOR ME.
And I really like fun.
Look, I know some of these photos may look bougie as heck, and you may think "I can't look like this!" But I am here to tell you that you are wrong and that you absolutely can look like any of the people here. You gotta get down with your inner model. We all have one.
This couple to my left look like glam models, am I right? But alas, that is not their day job! And that insane backdrop? Not a ritzy destination in the Bahamas. It's a golf course. But by George, they look like they might as well be in Vanity Fair.
My philosophy is that this is your wedding day, and if you deserve to let yourself feel like a model at least one day in your life (which – spoiler alert -you do), then this is the day to do it.